Custom Wedding Coverage
No two weddings are the same
You may need one hour only or multiple days of coverage, we will work with you to capture your wedding event.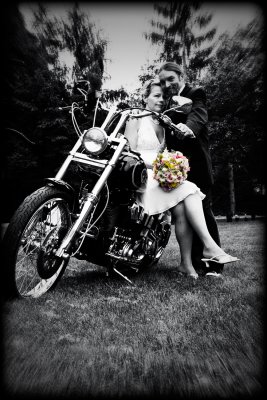 Your wedding may be around the corner or halfway across the globe, we would be glad to work with you and are available.
Please contact the studio to discuss further details. 570.253.0491 or click HERE to reach us through our contact form.