Senior Portrait Pricing & Packages
Junior Session (15 poses indoors) $25
When a quality indoor portrait, taken in one outfit, fits your needs. You will choose from 10 poses, illustrating both classic head 7 shoulders & three quarter length views. This session takes approximately 30 minutes.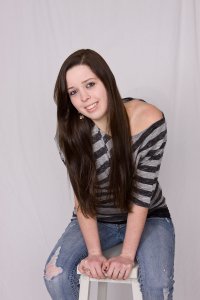 Call today !!
Our studio is located at 106 14th Street in Honesdale on the Dyberry Creek.  Please call today for your appointment, 570.253.0491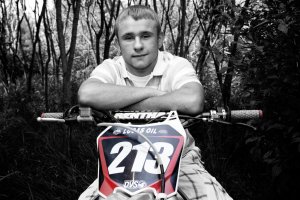 Senior Session (up to 30 poses- indoors/outdoors ) $35
Our most popular selection, featuring approximately 20 poses indoors & out. Many different styles & backgrounds are offered. You are encouraged to bring 3 or 4 different outfits and any props that say, "This is who I am !!" This session may last up to an hour.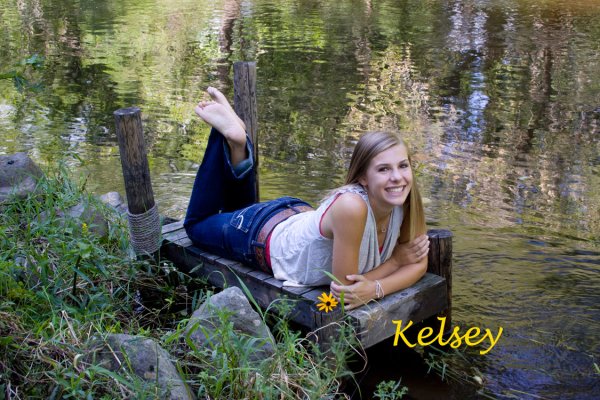 Collegiate Session, (30 poses, on location) $85
A very special portrait session for very special seniors.  As an addition to the senior session, we will travel to a location of your choice to create portraits that are truly  yours alone.  Up to 30 poses will be taken. This session may last 1 1/2 to 2 hours.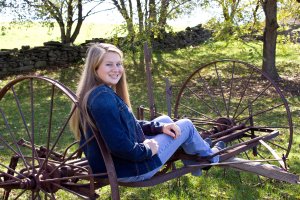 All packages include free Facebook images !!
No matter which package is right for you, FREE Facebook images are part of the deal.  With your permission we will upload all of your photo's onto Danielle's Facebook page for you to copy & share.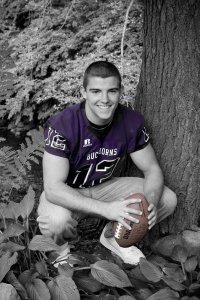 Professional print packages or a CD DVD of all your images.
The following print packages are available, if you don't see one that fit's your needs just ask and we will customize your package to work for you.
Super Graduate:  (1) – 20 x 24  (2)- 11 x 14  (4)- 5 x 7
& (100)- Wallets   only, $375
Super Senior:   (1)- 16 x 20  (2)- 8 x 10  (4)- 5 x 7  (100)- Wallets    Only $305
Special:    (1)- 11 x 14  (2)- 5 x 7  (30)- Wallets    Only $145
CD or DVD of all your images is also available if you would like to be able to print your own images.  A no-copyright attached disc of your images is available, please call for pricing. 570.253.0491